Here the folks live just like you and me. They love fun and adventure, enjoy their work and family, and try to learn each day what it means to be like Christ.
The Paws & Tales radio drama is heard every week on more than 450 radio outlets in North America and around the world, as well as on the Internet. As a ministry of Insight for Living, the mission of Paws & Tales is to help parents teach biblical theology to their kids through memorable, meaningful stories and music.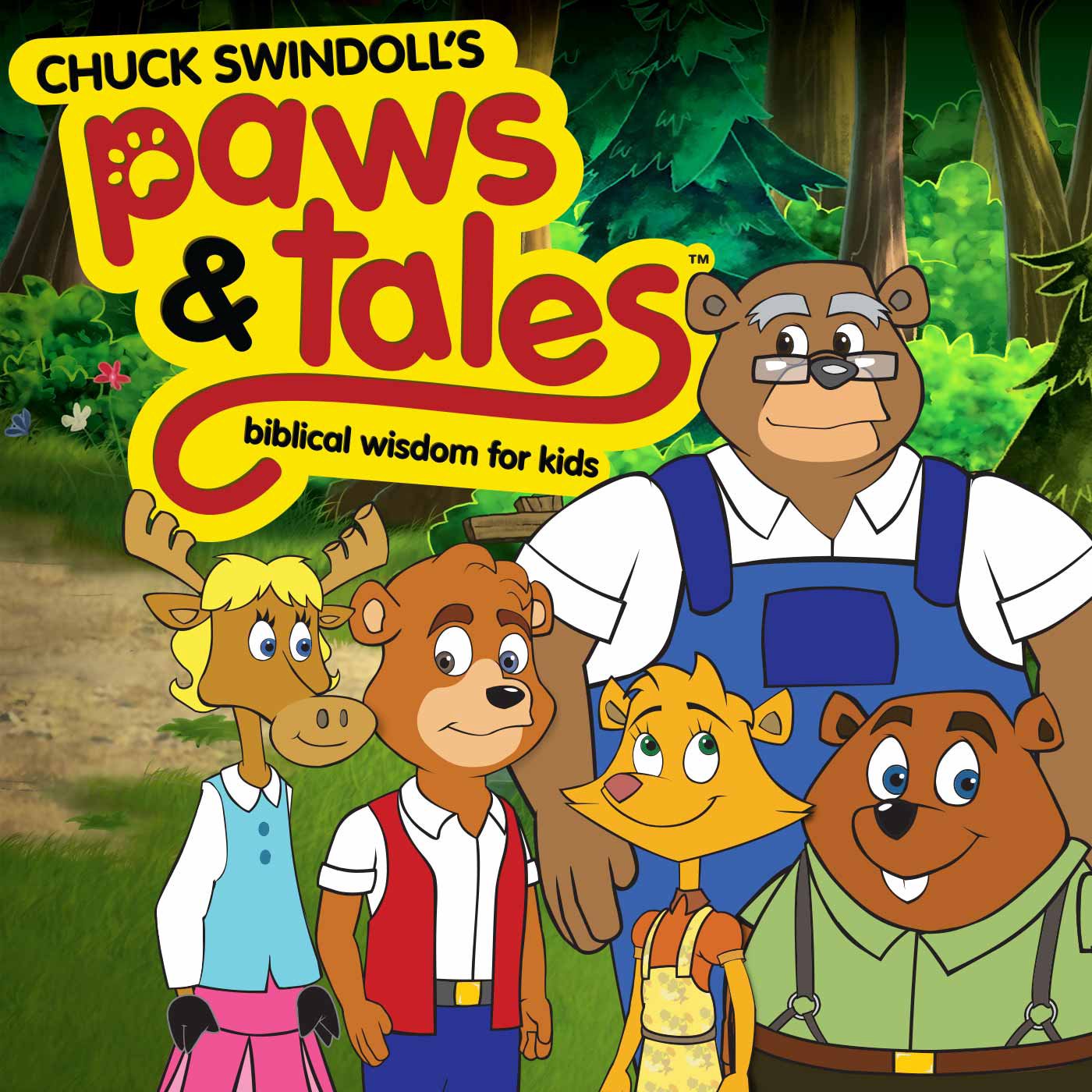 Find adventure, fun, and music in Wildwood! Journey into an exciting world where the truths of God's Word are shared by a cast of lovable animal characters and the lessons learned are entertaining and life-changing. On the radio each week or in your podcast player app, Paws and Tales helps children grasp essential life lessons in a fun and memorable way.
Marsha goes head to head with spelling bee champ, Tiffany Rockler. When Tiffany shows her true colors, Marsha must decide if the championship is worth winning at any cost. It's a real D-I-L-E-M-M-A!